Sustainability at TIJN
  Our journey towards sustainability is continuously sourcing for more sustainable materials and environmentally friendly
manufacturing processes. During this long journey, TIJN not only expresses the attitude towards life and fashion, but more
importantly takes the responsibility for protecting our planet.

RECYCLED KNIT FABRIC


100% VEGAN LEATHER

RECYCLED KNIT FABRIC

Recycled Materials
We designate our own materials instead of relying on factories to source materials based on a swatch or sample. Sourced from planet-friendly raw materials, we use these sustainable and recycled fabrics where we can. The use of 100% vegan leather in shoes and handbags and eco-acetate in sunglasses are also parts of our efforts for minimizing environmental impact.
What Shall We
Do For Sustainability?
At TIJN, we have started and keep on using more sustainable materials in our new products since its establishment, including recycled fabric collection of Walkon, vegan hand-bags and shoes, and eco-friendly eyewear. We are committed to sourcing more sustainable materials and improving practices to reduce our environmental footprints.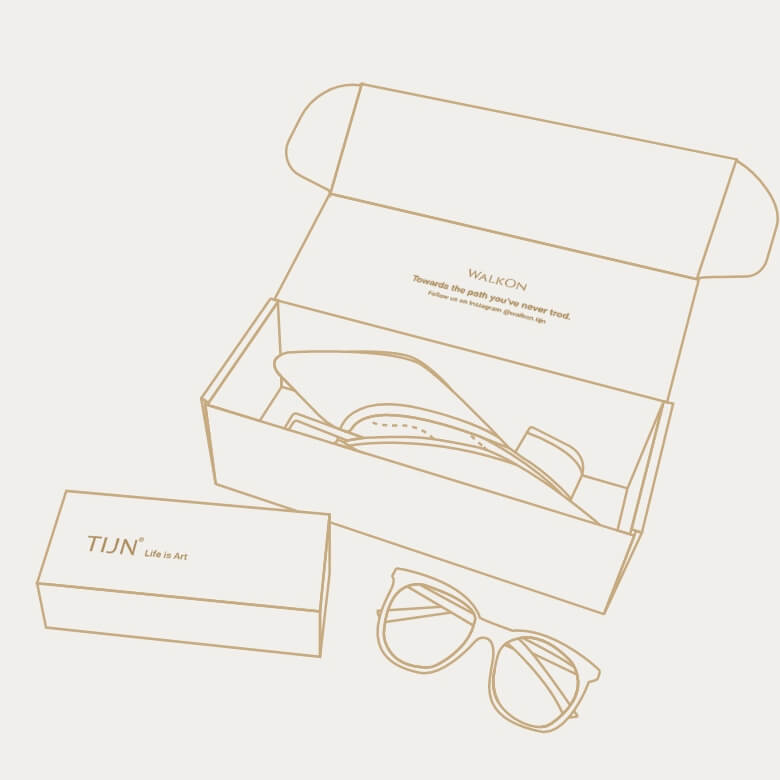 Minimal & Recyclable
Packaging
Less in packing, more in the planet-friendly
materials. Minimalist, but durable and suitable for transportation.


Using more eco-friendly
materials
From recyclable fabrics
and 100% vegan leather used in shoes and
handbags to eco-acetate in eyewear, we've gone
further in the sustainable journey.

Stand for climatechange
protection
It's a long journey, everyone has a role to play in this.
Starting with our sustainable products and business
activities, we believe every small step could
eventually make a big difference.
This is how we look in Real life
Follow on Instagram to find out more features.
Sustainable Collections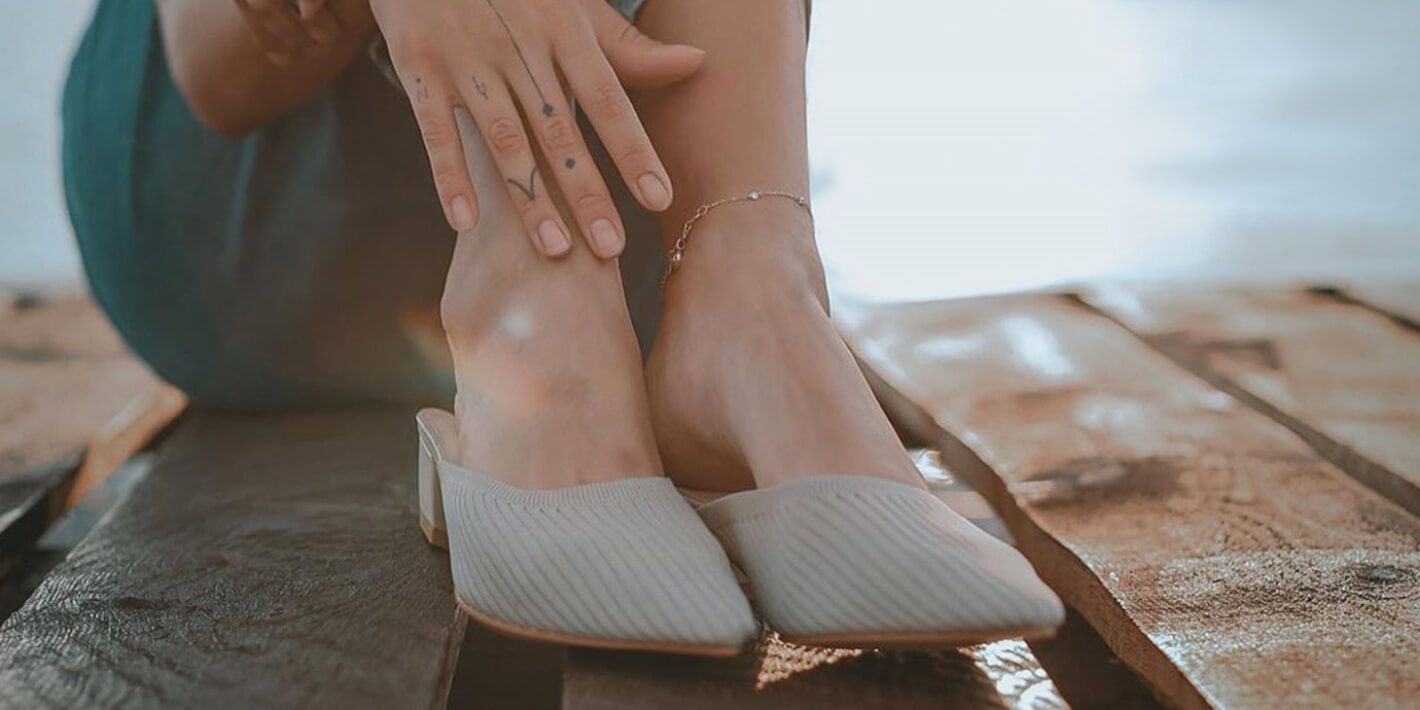 WALKON WITH RECYCLED FABRIC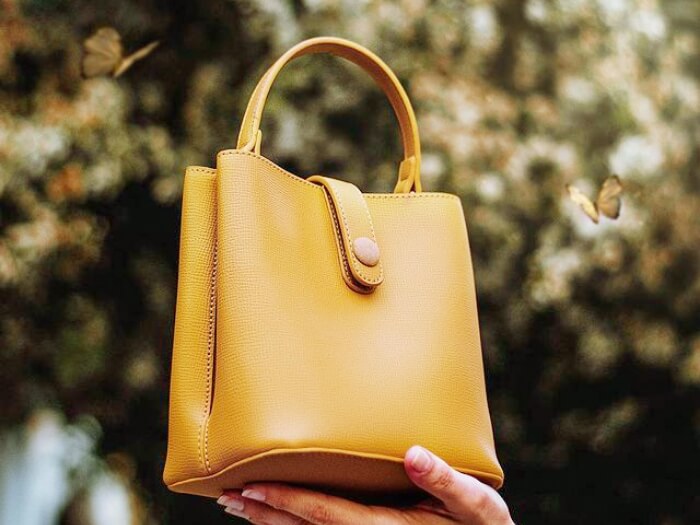 VEGAN HANDBAGS & SHOES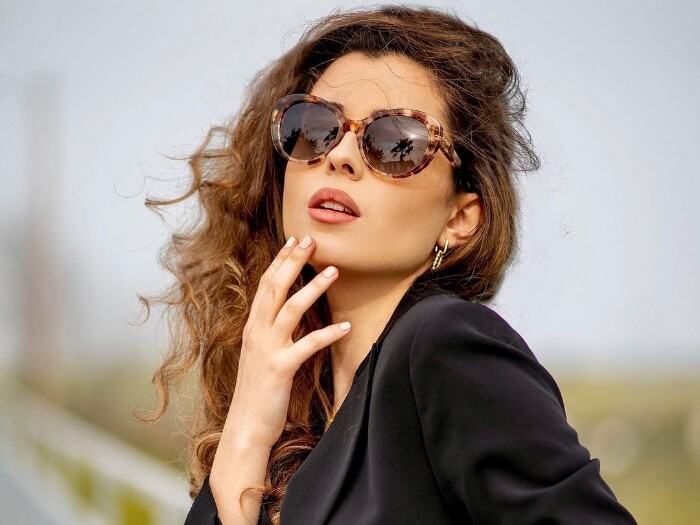 ECO-FRIENDLY SUNGLASSES